ONLY THOSE LISTED AS A COMPANY ADMINISTRATORS CAN ACCESS THIS COURSE.
A Company Administrator can utilize the portal to track facilities participation, add or delete Plant Administrators, view enrolled students, and track their progress. Additionally, you'll be able to view and download reports to ensure facilities are enrolling per company standards. You cannot self-register for this course; only American Bakers Education Staff members enroll Company Administrators.
The company administrator should be one or two-person(s) located at the corporate headquarters. Role and responsibilities within the portal are:
•Edit the Company's corporate office information.
•Pay invoices in the event the facility has not done so.
•View/keep track of and all activated facilities within the portal.
•View/keep track of all Plant Administrators and make sure they are enrolling according to the company standards.
•View/keep track of listed Plant Administrators, per facility. For each facility to use our Academy, there needs to be one or two persons located at the facility.
See page 6
.
•View student(s), per facility and track their progress; (course enrolled in, start date, complete date, exams complete, and graduates).
•Download and view graduated student's certificates of completion and badges earned.

How to get started as a Company Administrator:
A bakery or facility can fill out the enrollment form to be able to use the academy portal to enroll as many employees as you wish, at any time. This will allow access to all the educational programs, enable you to track employee participation, view graduate certificates and badges earned, download reports, engage with employees through the academy portal, receive notifications, and more.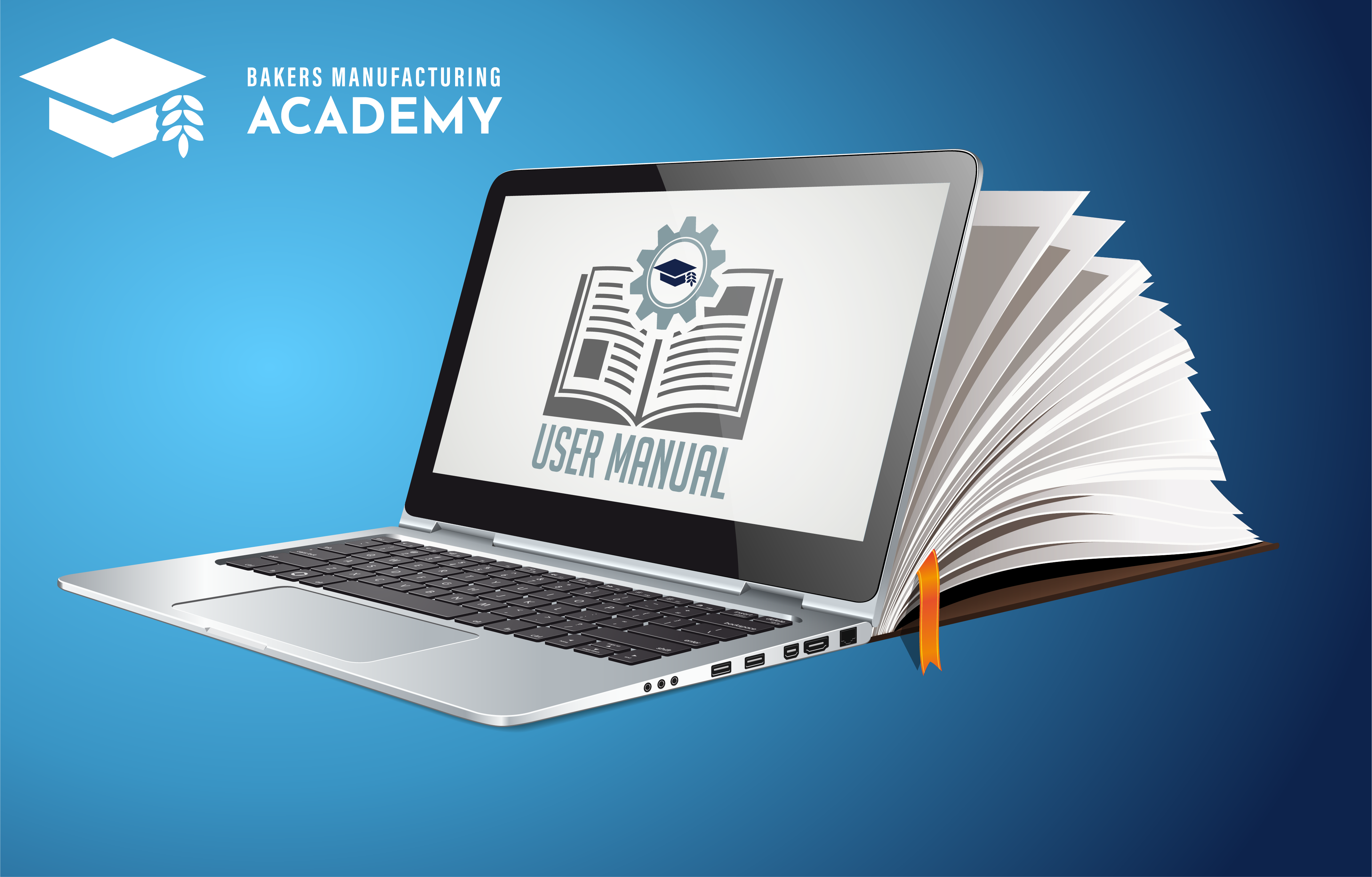 Course Duration in Hours
:
Company Admin How To Guide