CLICK HERE FOR COURSE SYLLABUS: Time investment: 4-5 total hours, up to 6 weeks to finish. The sheeting and laminating lesson is a 5-hour e-learning program that teaches the procedures and steps required to produce a proper sheeted cracker product. This program is intended for individuals on the line who are responsible for producing sheeted crackers, department transfers, and those seeking to grow their understanding of the process. Click here for more information.
LEARNING OBJECTIVES
✓ Define the sheeting and laminating process.
✓ Review the integrated dough ingredients that are critical to producing a sheeted product.
✓ Overview of dough mixing stages, two-stage mixing process, lamination process, laytime requirements, and how mixing affects the lamination process
✓ Understand how to use the equipment, and how to select the best equipment for the type of product you are producing.
✓ Baking operator procedures, process of baking, types of ovens and heat sources, heat profile, common oven temperature guidelines, and oven equipment
✓ Importance of caring for a product post-bake and how to select the appropriate equipment for your product.
WHO SHOULD ENROLL
• Established production, supplier employees or department transfers
• Past Enrollment Titles: Process Engineer- R&D, Food Scientist, Quality Assurance, Production Shift Manager, Line Operator, R&D Manager, Line Supervisor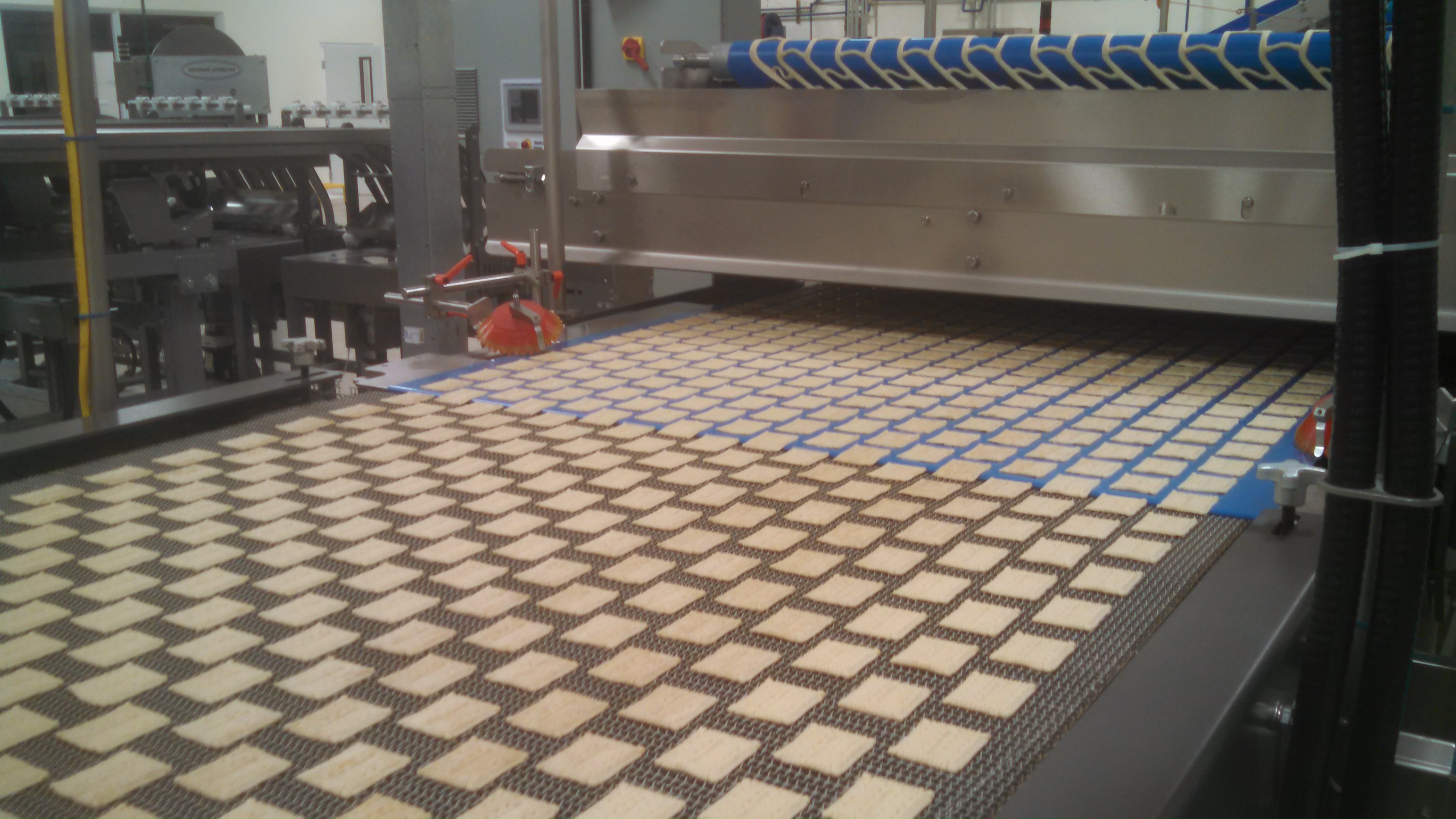 Course Type
:
Specialized Courses
Course Duration in Hours
:
4-5 hours, up to six-weeks to finish
Skill Level
:
Intermediate