CLICK HERE FOR COURSE SYLLABUS: .The Variety Hearth Breads Online course focuses on unique product characteristics, ingredients, and processing variations used in the production of wheat, whole wheat, multigrain, rye, and raisin breads. For each variety, acceptable ranges of production settings are explained. Key characteristics and terminology is defined in the specialty grain ingredients module.
Course structure/approach:
Course Completion time: approx. two to four hours total, up to six weeks to finish.
The course comprises one (2) modules. The first module explores hearth breads and the second explains sourdough breads.
Begin by reading the syllabus and accessing the chapter lesson module material.
The interactive module has built-in knowledge checks to test your understanding throughout the course.
The course has one final test and requires a total GPA of 90% to receive your certificate.
LEARNING OBJECTIVES
✓ Define and identify unique finished product attributes of hearth and sourdough breads
✓ Describe key processing points for producing hearth and sourdough breads
✓ Understand the requirements and the characteristics created when using steam on Hearth bread products
✓ List acceptable benchmarked ranges of production settings for sourdough pan breads
✓ Recall ingredients and percentages in sourdough bread formula
✓ Discuss differences in processing of sourdough breads compared to white pan bread
WHO SHOULD ENROLL
• Established production, supplier employees or department transfers
• Past Enrollment Titles: Engineering Manager, Production Supervisor, Systems Integration Engineer, Quality Assurance, Production Shift Manager, Line Operator, R&D Manager, Line Supervisor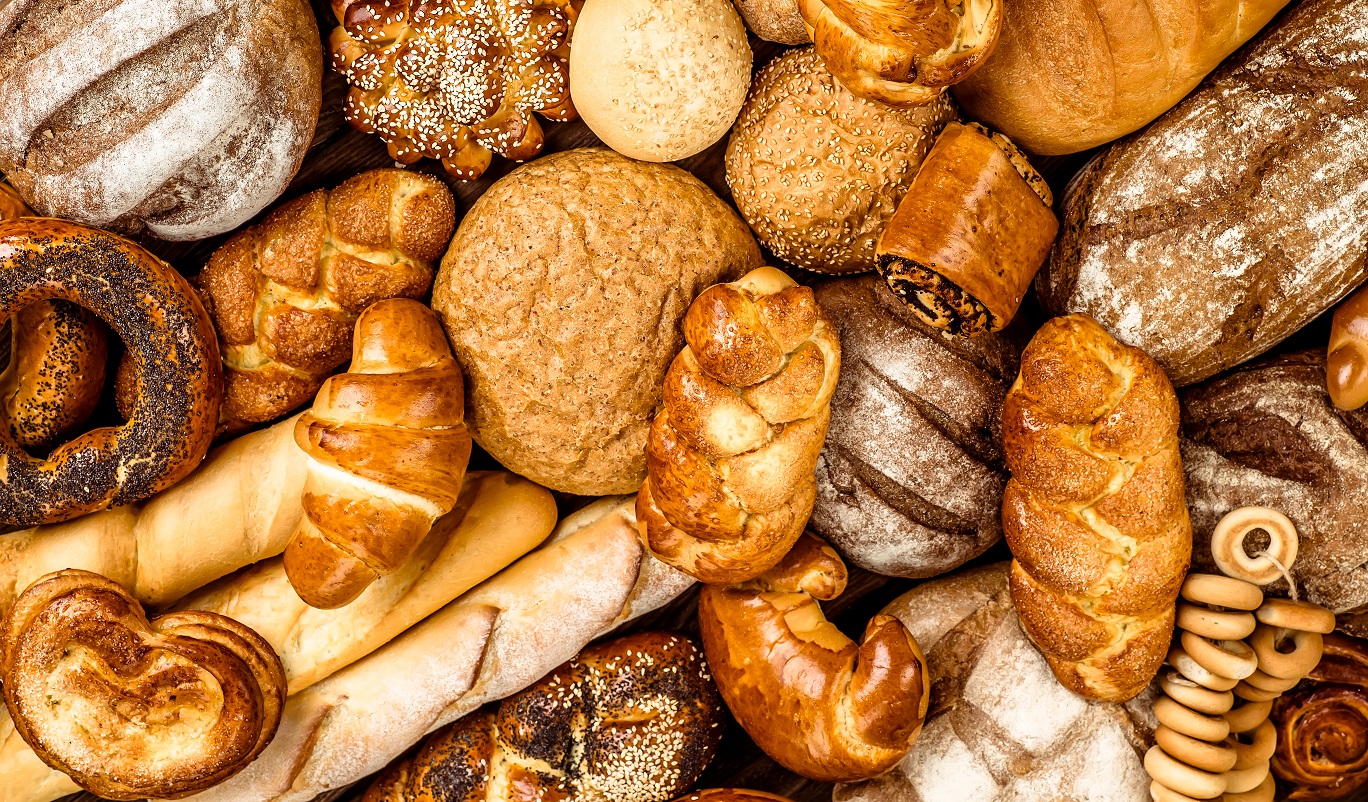 Course Duration in Hours
:
3 - 4 hours, up to six-weeks to finish
Skill Level
:
Intermediate