CLICK HERE FOR COURSE SYLLABUS: The Bread Quality course provides an in-depth understanding of the tests and evaluation processes used to ensure the quality and consistency of white pan bread products. The course covers tests conducted on flour, including those listed on the Flour Certificate of Analysis (COA), and those used to determine the rheological properties of flour. It also covers the process and forms used to conduct finished product evaluation and common faults seen in pan breads.
COURSE STRUCTURE:
Course Completion time: approx. three hours total, up to six weeks to finish.

The course comprises seven (7) modules. Begin by reading the syllabus and accessing the chapter lesson module material.
The interactive module has built-in knowledge checks to test your understanding throughout the course.
The course has one final test and requires a total GPA of 80% to receive your certificate.
LEARNING OBJECTIVES
Use ash, moisture, protein, and falling number test results to identify needed corrections to the process or formulation.
Compare typical dough rheology tests.
Determine possible corrections for off-target pH/TTA readings.
Identify quality attributes of white pan bread.
Identify common finished product faults for white pan bread.
WHO SHOULD ENROLL
• Established production, supplier employees or department transfers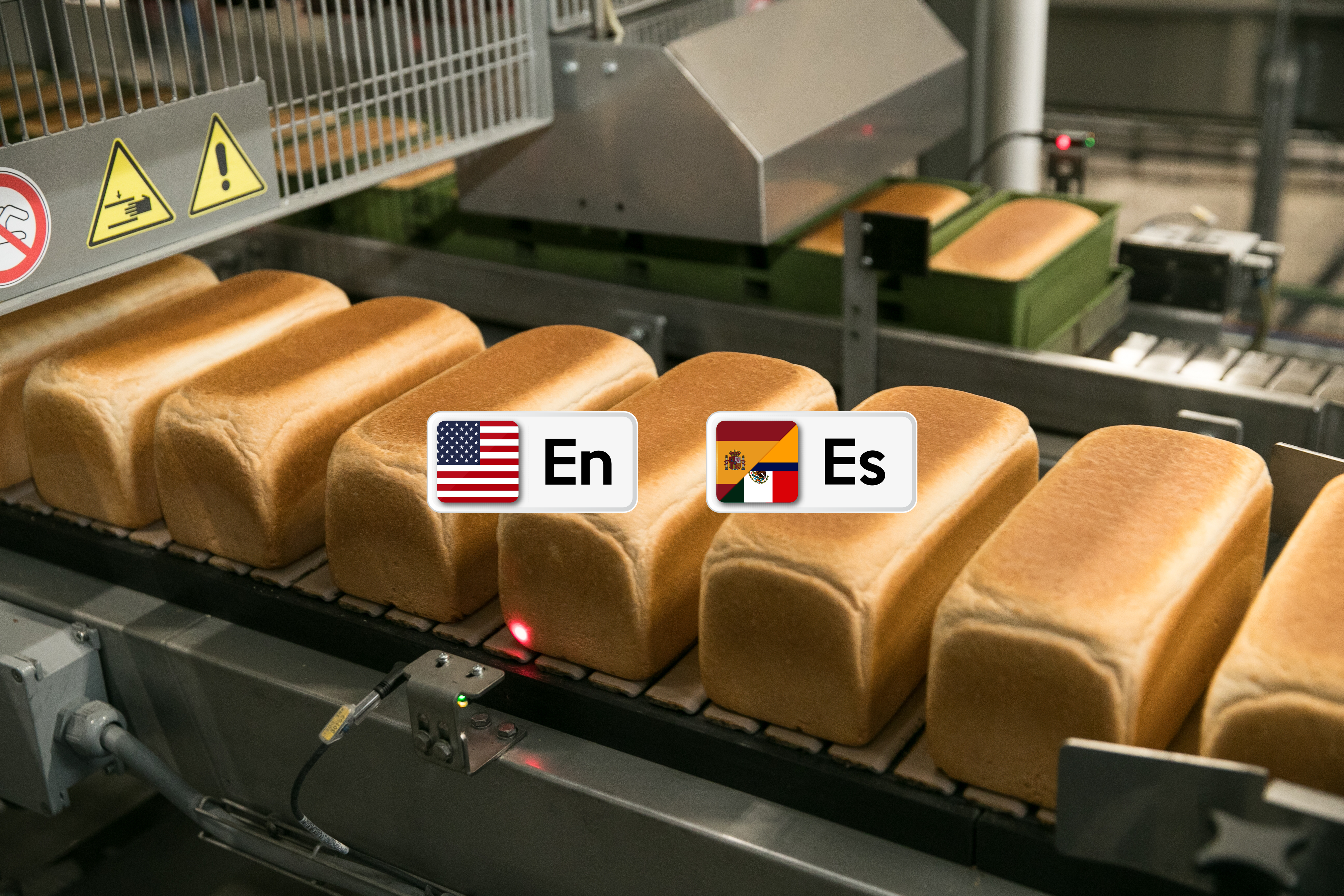 Course Type
:
Bread Quality
Course Duration in Hours
:
Seven modules that total roughly 3 hours of lesson content. Enrollments are given six weeks to complete and must receive a final GPA of 80% to receive the graduation certification.
Skill Level
:
Intermediate