CLICK HERE FOR COURSE SYLLABUS: Time Investment: 4-5 hours, up to 6 weeks to finish. Teaches foundational knowledge in English and Spanish for all employees new to cookie and cracker plant operations. The course modules include four lessons; Ingredients, Mixing, Forming, Baking.
LEARNING OBJECTIVES
✓ Ingredients – The importance of the storage, usage, and details of the many ingredients used in cookie and cracker manufacturing.
✓ Mixing – How temperature, time, and other mixing variables impact ingredients.
✓ Forming – When mixed ingredients are formed into three basic categories of baking products.
✓ Baking – Describe the baking process, different types of ovens, and oven operations.
WHO SHOULD ENROLL
• New production, supplier employees, department transfers
Past Enrollment Titles: Line Operators, Prescale, Mixing Lead, Senior R&D Scientist, Oven Captain, Food Science Intern, QA, Production Supervisor, VP Operations, R&D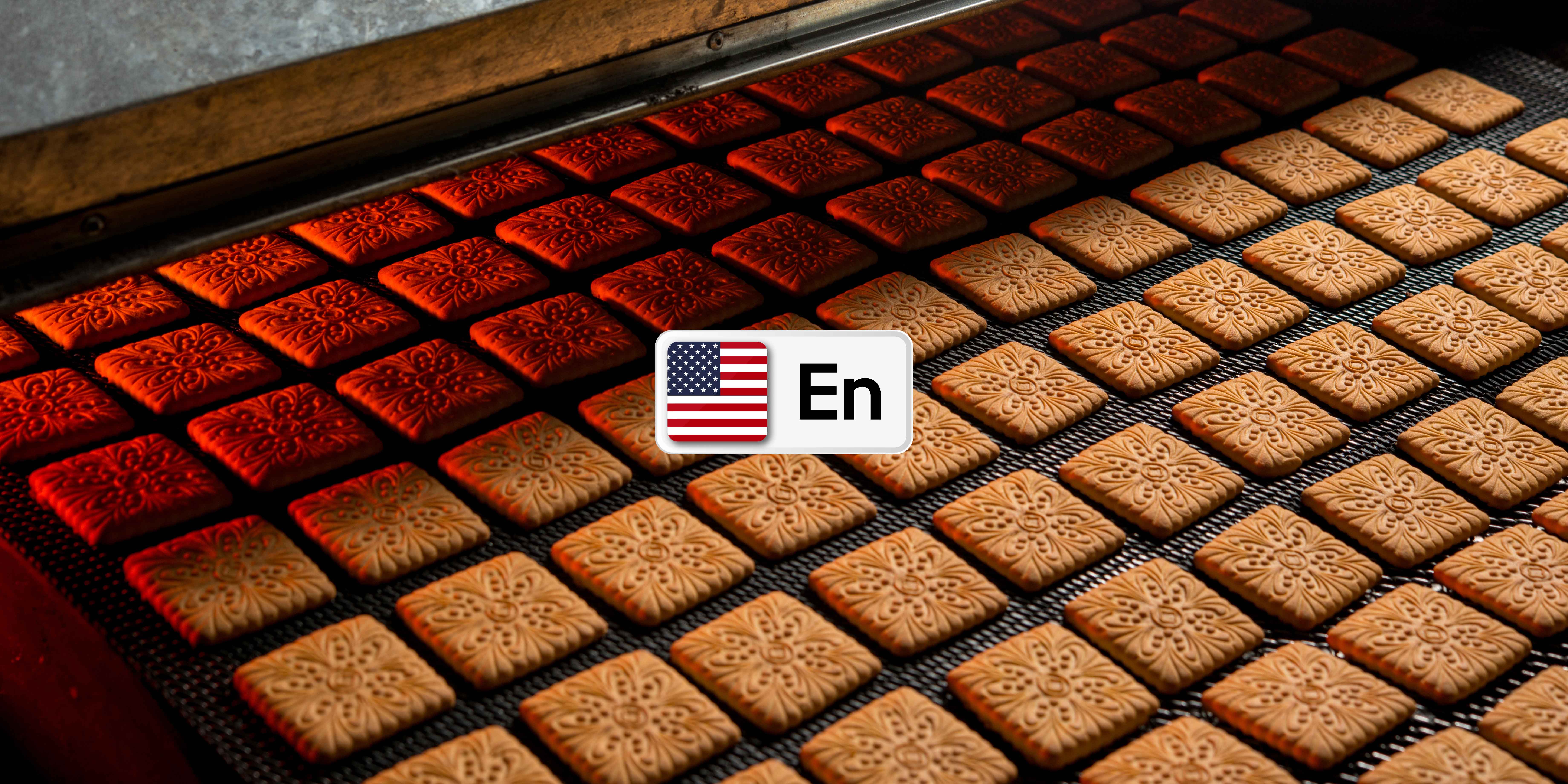 Course Duration in Hours
:
4-5 hours, up to six-weeks to finish