CLICK HERE FOR COURSE SYLLABUS:
Time investment: 5-8 months, up to two years to finish
. The Cookie and Cracker Manufacturing Course (Second Edition) is the essential training program for the industry. Students will develop a solid understanding of the main principles of an effective manufacturing process. They will also learn the science and theory underpinning these principles and how the various parts of the operation interact with each other. Graduates will possess the technical information necessary to manage or supervise a bakery shift, department, or manufacturing facility. The self-study program covers the complete cookie and cracker manufacturing process and emphasizes the practical application of material learned. The testing component includes multiple-choice questions and work projects, some of which can be completed at home. The work projects are designed for students to utilize what they learn directly to a situation in the plant.
The Cookie and Cracker Manufacturing Course is a highly specialized program. Therefore, staff at the Bakers Manufacturing Academy manage the the enrollment process for each student.  
STEP 1 
STEP 2 
Upon completion of the enrollment form, an electronic invoice will be sent to both the student and supervisor. Payment is required before enrollment can begin.   
STEP 3 
Following successful registration in the course, the student/employee will meet with their course manager, who will immediately provide tools for the student's success and mail each student their welcome packet that includes an orientation packet, course materials, and two textbooks.
STEP 4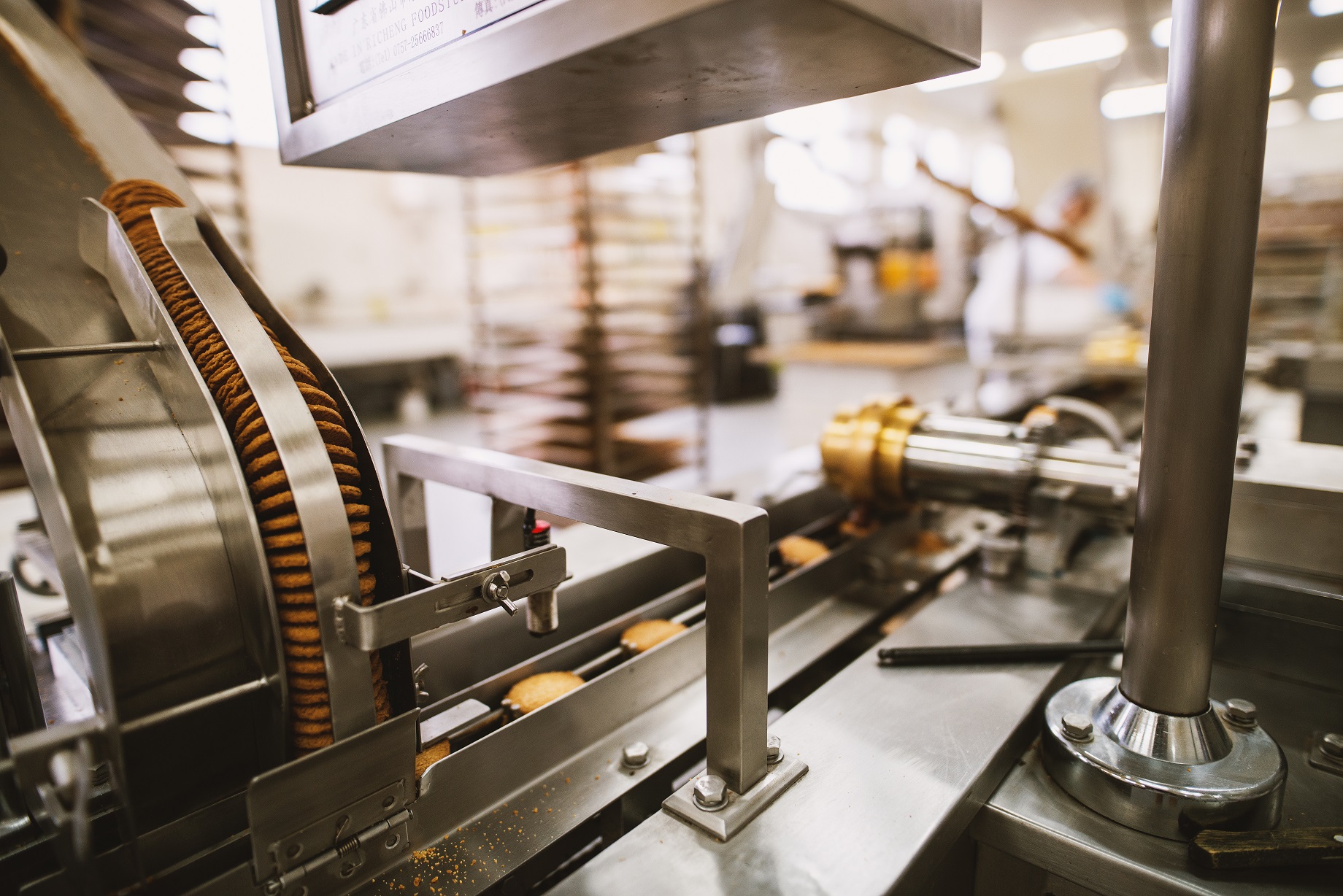 Course Duration in Hours
:
6 months, up to two-years to finish.